We're Committed to Service Excellence.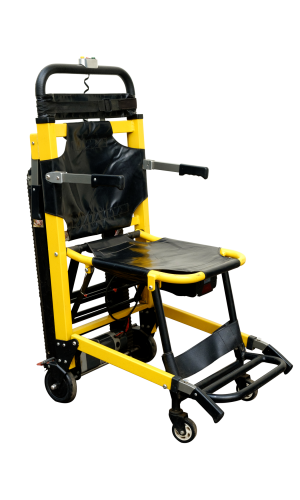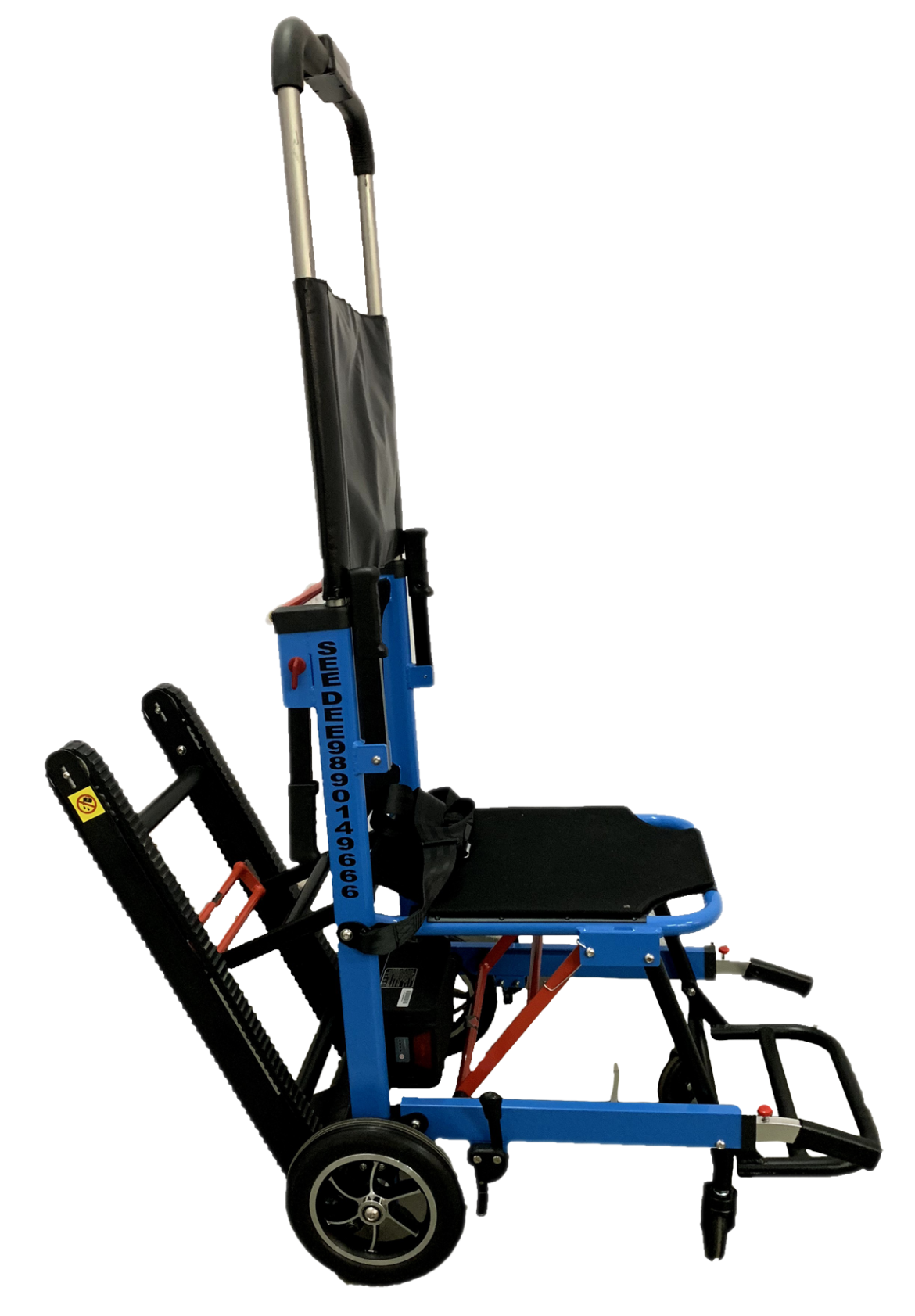 The Seedee is an easy to use, portable wheelchair designed to climb stairs. Seedee powerful motor allows a small attendant to safely transport a larger passenger up and down stairways. Seedee is suitable for indoor or outdoor use in public buildings and private homes. An affordable and reliable portable access solution.
Some of its salient features are:
We're Committed to Service Excellence.
"A wheelchair per excellence. It's been a huge help for my husband who was finding it very difficult to climb stairs for the last 2 years. I would recommend this chair for anyone with a similar problem to my husband."
"I would like to thank Jamshed Dalal for the wheelchair as it has provided mobility for my father He now travels to the ground floor twice a day, This mobility has improved his physical and mental condition."
"This wheelchair has changed our lives. since then, we have made trips downstairs with this Seedee wheelchair. Thank you for bringing this to us, and also the wonderful support in using it"
"A Great and very useful Product, very easy to operate and maintain."